OFFICES AVAILABLE IN RIVAS
521HUB
BUSINESS PARK
The 521HUB Business Park is located in Rivas-Vaciamadrid, at junction 17 on the A3 motorway.
There were no business parks in Rivas-Vaciamadrid until 2005 when the very first buildings, including ours, were built. Neither the H2O shopping centre nor the Rivas Futura metro stop (Line 9, intermediate metro stop in Rivas) existed yet. Currently, the offer of available offices in Rivas is higher than back then, as other buildings were constructed along the same street, Calle Marie Curie, along with another twin building just like 521HUB , Alfa and Beta, and the Arista building, both in the middle of the two business parks.
521HUB is the sole owner of the 521HUB Business Park, unlike other timeshare buildings in the area, a characteristic worth mentioning. One of the advantages is that there is no property owners' association as such, so the decision-making process is quicker in all matters relating to management of the business park. Also, the 521HUB offices are located in the building they own, so management is also run from there. Parking spaces are available for rent by the month, along with meeting rooms with a variety of options. In each office, there is a telephone at your disposal to so you can contact, directly and free of charge, the building reception and also the security gatehouse at the entrance of the business park, and even 521HUB.
Offices available in Rivas on the 521HUB Business Park come with a wide range of services both inside and outside the business park. As part of the in-house services, there are several meeting rooms for exclusive use by clients, of a variety of sizes to meet different requirements. The 521HUB building also has a vending machine area as well as in-house Mallorca Bakery and Deli premises offering breakfast and lunch menus. A car valet service is also available in-house.
Across from the 521HUB complex, on the Rivas Futura Business Park premises, you will find the H2O Shopping Centre offering a comprehensive range of services as well as bars and restaurants. And just behind the H2O Shopping Centre, you have the H2O Retail Park including well-known retailers such as Decathlon, Media Markt, Toys R Us, etc.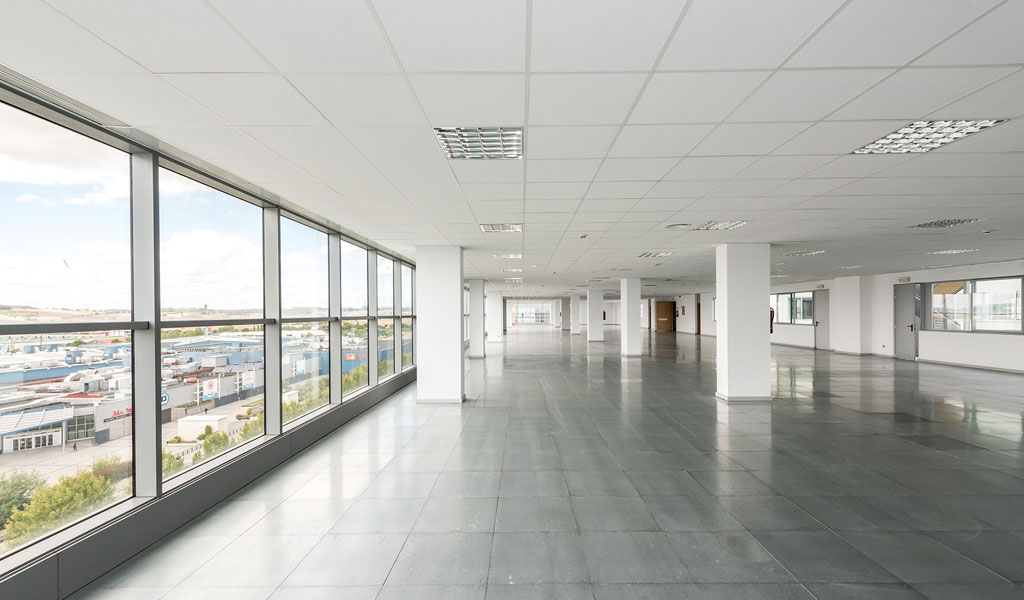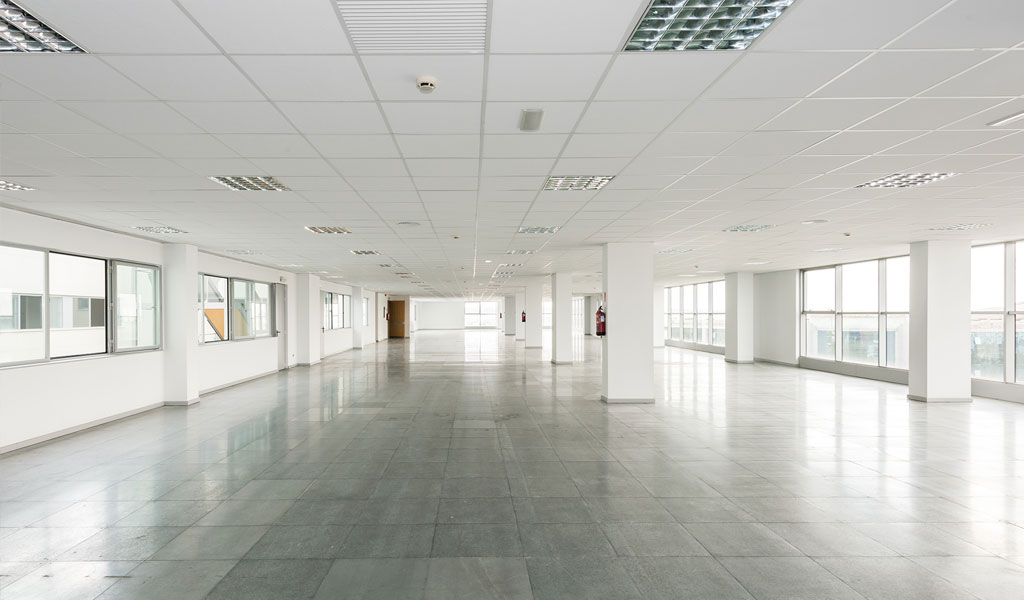 There are also offices available in Rivas, outside the Rivas Futura area, but these are much smaller and not quite as impressive, being located on the Industrial Park. Professional studios are also available for rent but they are also smaller.
On the 521HUB Business Park, there are offices available in a distinctive building, with the sole owner located in the same building, a wide variety of services inside and outside the buildings and the business park, excellent public transport connections, including by Metro with Line 9 a short walk away, and with a parking area for exclusive use.